Serren's Nuzlocke
Serren's Nuzlocke is on hiatus indefinitely.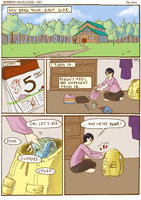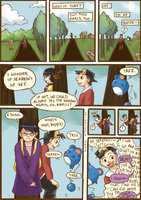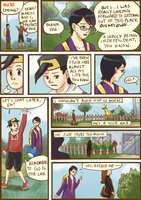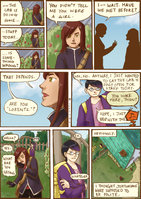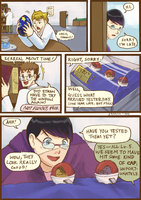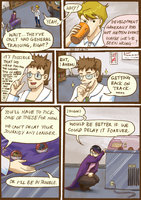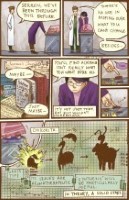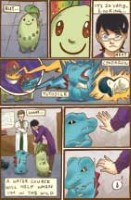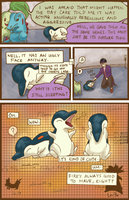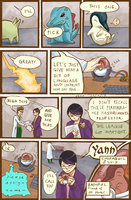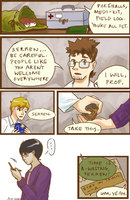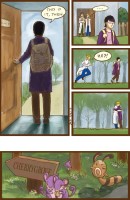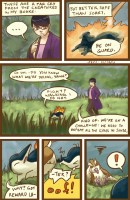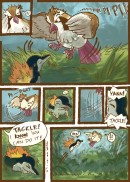 What's a Nuzlocke?
The Nuzlocke Challenge is a set of rules intended to create a higher level of difficulty while playing the Pokemon games. The most basic Nuzlocke rules, as they were first introduced, are as follows:
Any Pokemon that faints is considered dead, and must be released.
The player may only catch the first Pokemon encountered in each area, and none else. If the first Pokemon encountered faints or flees, there are no second chances. (source)
Serren's Nuzlocke uses a variation of these rules: 1) instead of releasing, Pokemon are kept in a box permanently; 2) if a member of the Pokemon's evolutionary line has already been caught, the player can try again.